Mission Zero
The Master says:
" Nothing can affect you if you are NOTHING. Anything can affect you if you are anything. Be a Zero. Be as vulnerable as a baby ".
" Ishwara Sneham Mooladharam "
Tathastu
Tathastu Satsang Foundation brings clarity to life by enabling people to live consciously and to wake up to their own true nature and through that, realize a happy world free of conflict and divisions. Tathastu Satsang Foundation is a charitable Trust based out from Ernakulam, Kerala, India. The Trust conducts various programs for free and its activities are run solely on the basis of voluntary donations.
Our Activities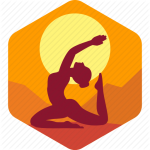 Look Within
Look Within Satsangs are aimed at inspiring participants to change the direction of their search for happiness…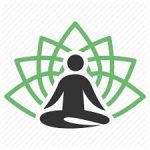 Start Living
Start Living Satsang equips participants with the tools required to learn the knack of living in freedom…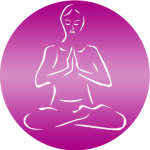 Home Alone
Home Alone Satsang is a deepening program available to those who have attended Start Living Satsangs…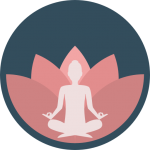 1-2-1 Satsangs
These are individual / family / group Satsangs  available on Tuesday.
Appointments can be booked at this link
www.visibook.com/Tathastu
"Perceptions are based on Ego"
"You can run after me. Be Still and I will run after you and for you"
"Be angry. Be happy. Be Sad… Just "Be". Do not try and become. Be as vulnerable as a baby"
"Nothing can affect you if you are nothing. Anything can affect you if you are anything. Be a Shunya (Zero)"
"Every cell; every thought; devote it to me. I am your mother, father, brother, sister, child,wife, husband. Everything! Then why fear losing anything"?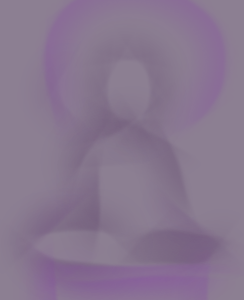 Sambhuji
Dr. Sambhu V. Panikkar (Sambhuji, as he is known) is a former faculty at the Indian Institute of Technology (IIT) Bombay. He was a topper at IIT Bombay winning the medal for being the most outstanding student in his batch. He has a PhD from IIT Bombay and has worked for Information Technology companies in India (Pune, Mumbai, Bangalore and Cochin) over the past 25 years. He has travelled extensively to various countries across Europe, USA, Japan, and Middle East. Sambhuji, as instructed by the Master, left a successful career to share his experiences of living in freedom. To help this mission, a Trust by name of "Tathastu Satsang Foundation" has been set up. Sambhuji devotes his entire time towards the mission of Tathastu Satsang Foundation.

Address : Tathastu Satsang Foundation,
Near Thenkodathu Mana (Karanattukavu mana),
Rakkad, Mekkadambu PO, Muvattupuzha,
Pin – 682316, Kerala
E-mail:  info@tathastu.org.in
Phone:  9037421589 , 9633300381